When it comes to driving successful SEO (Search Engine Optimization) results, then you should be aware of the fact that SEO success is not merely limited to just implementing your content and promoting it on social media with Social Media Share Plugin on WordPress.
Rather, you should perform technical SEO auditing instead!
Having said that, you should prioritize by listing the things that you need to boost your organic search performance!
Why is Technical SEO Auditing Important?
Well, you might be having a great piece of compelling content that can outshine your competitors. But, all that can have reverse effects if your website has major SEO errors and issues.
Therefore, an outstanding SEO Audit is essential for detecting issues and problems that stop your website from ranking on Google SERP (Search Engine Result Page), as well as preparing an SEO audit checklist that helps you improve your website.
Further, if the issues persist then, that means your website will have a lesser chance to stand out from competitors. On the flip side, you cannot have your site properly indexed and crawled from the search engine spiders.
What is the Reason behind the Need for a Technical SEO Audit?
Several reasons may lead you to need to audit your website:
Possibly, you figured out a drop in your overall website organic traffic, and you need to know why it is so?
You may have started with a new website and want to find out the best way to take your website to the next level
Your website may be facing a major Penalty from the Search Engines
There may be a higher page load time that your website might be facing
So, in this article, we will drive you with everything you need to audit your website and grow your organic traffic after you perform an in-depth technical SEO audit in a step-by-step way!
How to Perform the Best Technical SEO Audit?
We are exactly going to explain to you the things you will require to perform extensive technical SEO.
Here we go!
Kick Start By Using The Best SEO Audit Tools
The first and foremost step in conducting a technical SEO audit by website crawling with the use of the tools. Here are some website technical audit tools: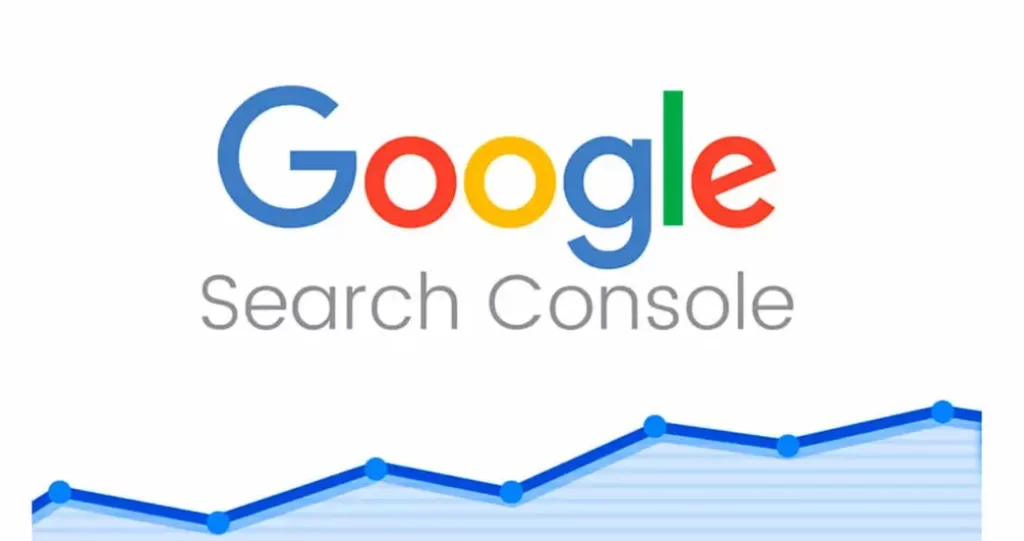 Google Search Console helps you to enhance your website performance as it lets you measure your website search traffic from the various queries searched that lead your visitors to your website on Google search. Along with that, when it comes to fixing the technical and your website's crawling issues, the Google Search Console can help you to get your web pages indexed on Google.
Screaming Frog SEO Spider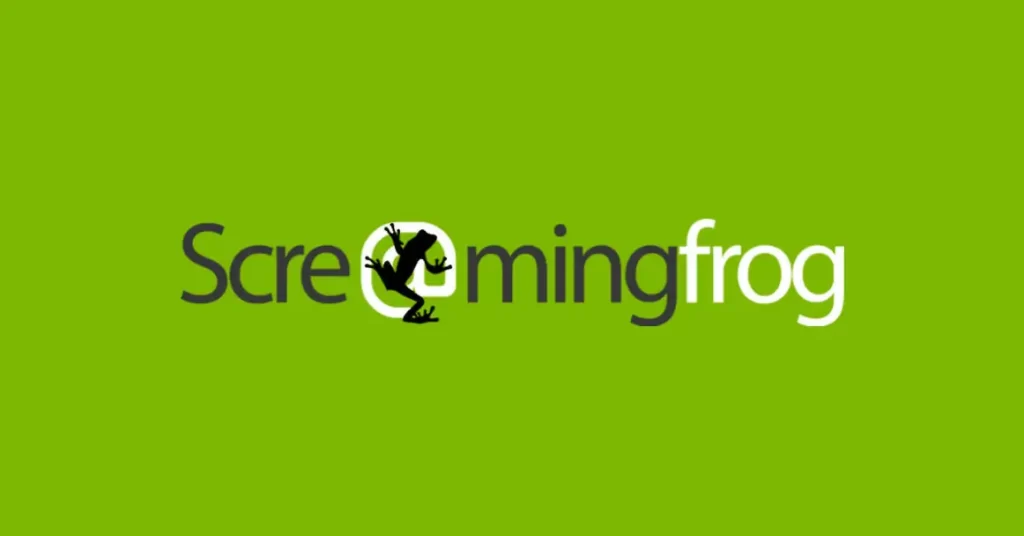 Screaming Frog SEO Spider is the best SEO technical audit tool. It is an impressive website crawler feature that helps you to audit your website to find broken links, audit redirects, analyze page titles and metadata, generate XML sitemap, and more.
If you are looking to boost your on-page SEO by crawling your website, then Screaming Frog SEO spider can help you crawl up to 500 URLs in real-time for its free version.
You can even click on the export button to download the CSV file to note down the issues and errors for your website's technical SEO audit purpose.
Google PageSpeed Insights and GTMetrix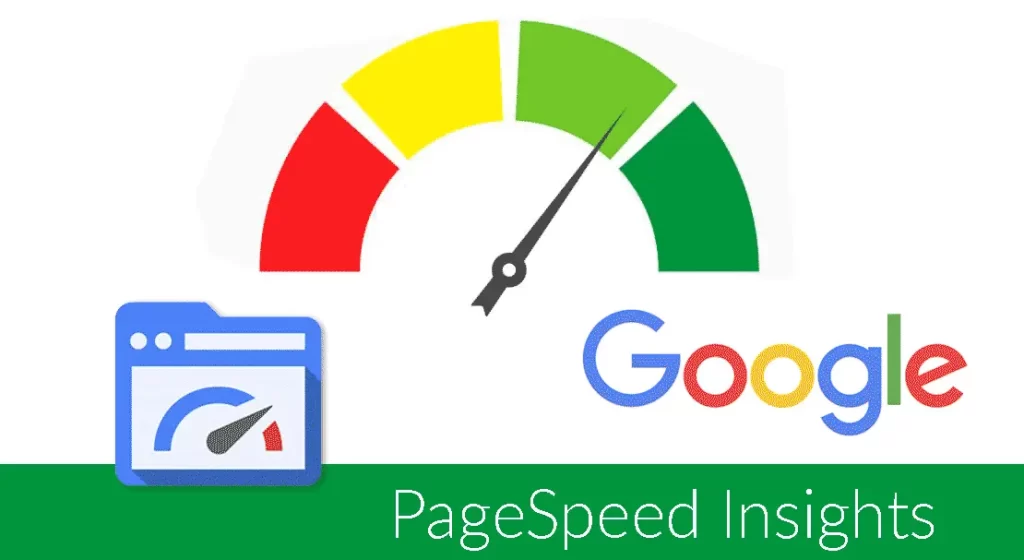 Google PageSpeed Insights is a go-to tool that provides recommendations to improve page speed performance and lets you receive specific actions to make your website page faster.
On the flip side, you can make use of the page speed performance tool like GTMetrix which lets you audit your webpage performance with in-depth reports.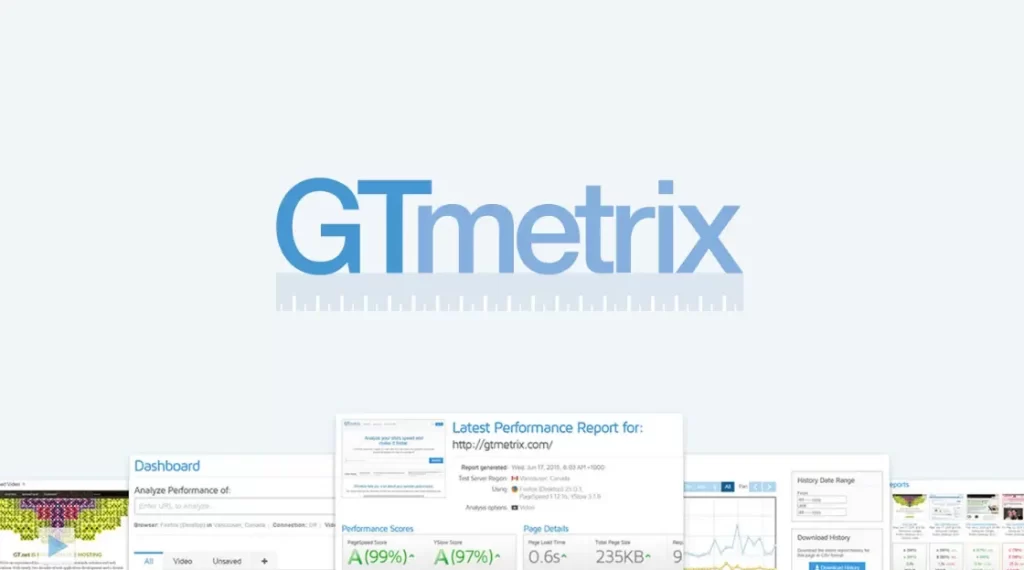 Ahead of that, when you are done with the technical SEO Audit with the above-mentioned tools, you can further dig down to check for your website duplication and do some SEO keyword audit for betterment.
Finding and Removing Duplicate Content from Your Website
Taking note of the duplicate content on your website is what you should consider prioritizing as far as the technical SEO Audit is concerned. You might be very well aware that Google initially hates seeing duplicate content.
Even if you have your internal web pages on your website that reflect the same content, then that surely is a bad sign as it's considered an internal duplication on your website. That being said, duplicate page content surely does hurt your SEO.
Content duplication can either be from an internal duplication as stated above that reflects the same content for the other page of the same website, or it can be an external duplicate content where the content has been copied and pasted from the external websites.
To cope with that. You can better make use of the tools like Siteliner and Copyscape to run a content duplication audit.
Copyscape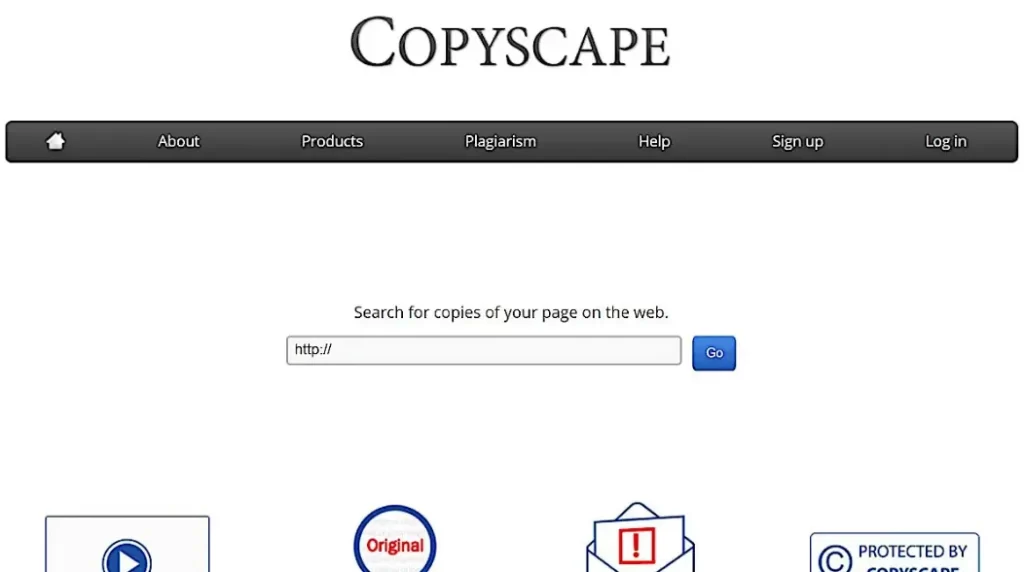 Copyscape is a powerful tool that will help you to check out if any of your website pages are having duplicate content from external websites.
The most generic examples of duplicate content that you can find are the product-based eCommerce websites where the websites are found to have a copied product description from the popular eCommerce websites.
Google hates such content!
Hence, Copyscape can be useful to find out duplicate content and ensure that each piece of content on your website is unique!
Siteliner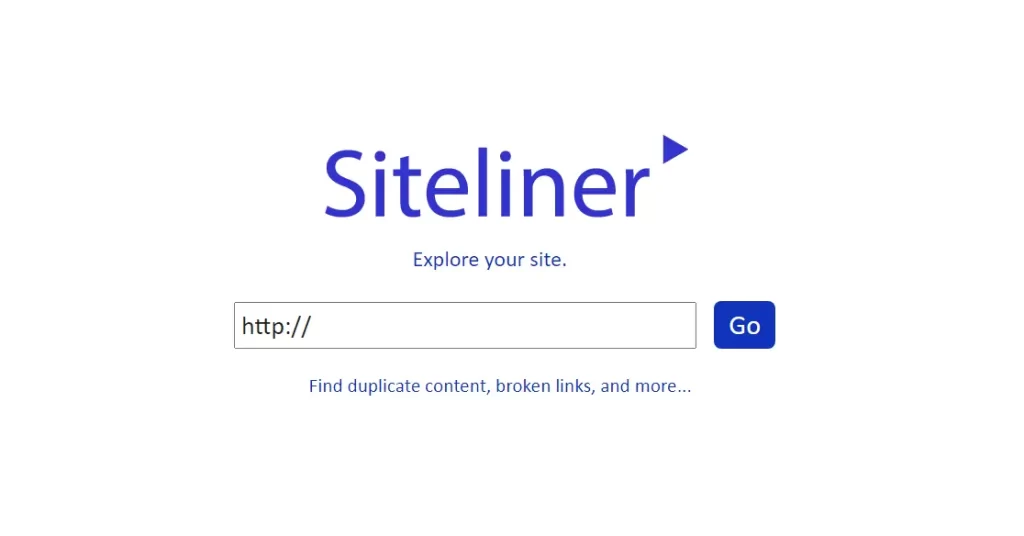 Siteliner is yet another powerful tool to check duplicate content and is powered by the creators of Copyscape.
The only difference between the two is – While Copyscape checks for duplicate content from other websites, Siteliner is a bit different as it checks duplicate content for a particular website by analyzing its web pages.
Analyzing from the Google Analytics Metrics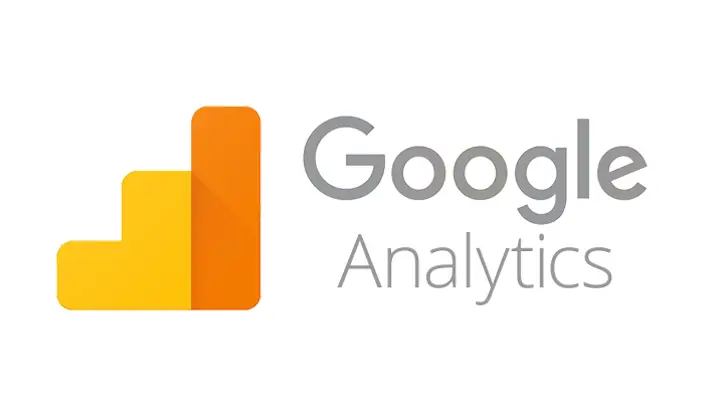 Google Analytics is useful in measuring so many website performance metrics. With the accessing of the Google Analytics metrics like Bounce rate and further fixing a high bounce rate to a low bounce rate to impact your ranking.
Like that, there are many metrics like Page/Sessions, viewing organic traffic from Behaviour > Site Content > Landing Pages to view by organic traffic, and more that Google Analytics can help you to audit your website pages for better performance.
Additionally, you can create a more engaging landing page to increase the average session duration that makes your audience stay more on your website.
Final Thoughts
In the end, when you are doing a technical SEO Audit, then you need to have technical SEO knowledge from your side to fix the issues of the SEO audit efficiently. Further, you should also consider SEO audits periodically to keep your website healthy to its best.
If you find this article a great read, then do share it with more people within your network so that they can learn and apply these technical SEO Audit things to their checklist!